Campaigners demand government action on inadequate training and illegal garage clinics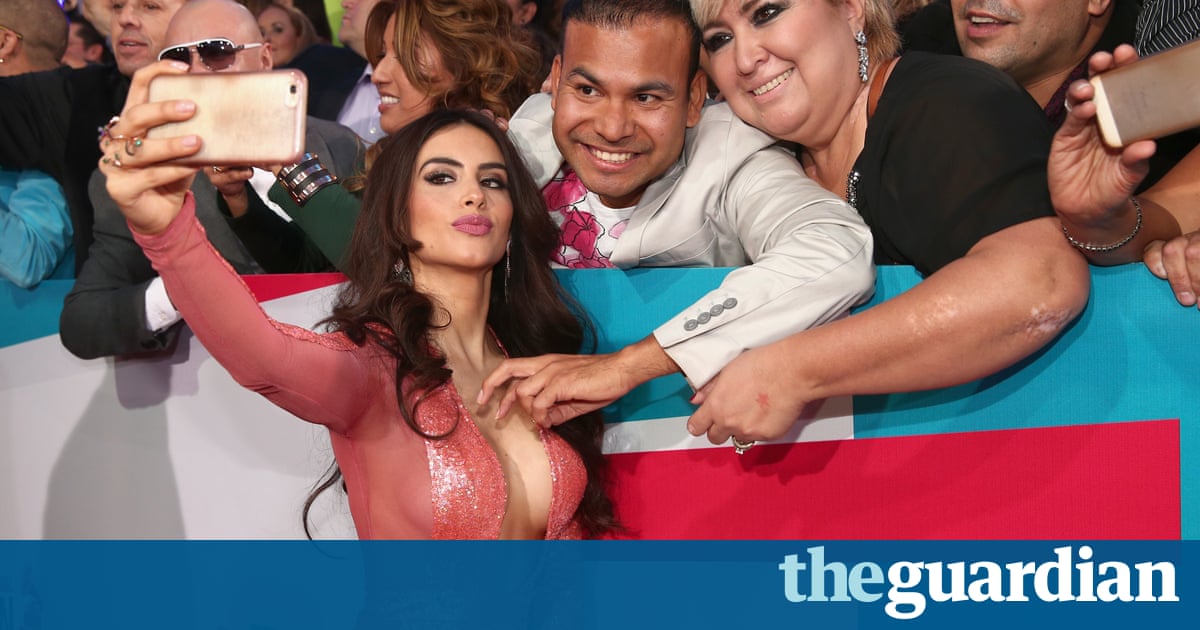 Mothers, wives, daughters, citizens. Your life is more important than beauty. That was the message last month from Dilian Francisca Toro, governor of southern Colombias Valle del Cauca region, which includes the city of Cali. She made her plea in a televised statement following the death of a young woman after apparently routine plastic surgery.
On 11 September, Gladys Gallego Obando, a 35-year-old beautician, was the ninth woman to die following surgery in the city this year, according to local newspaper El Pas Cali.
As more and more Colombian women seek to change their bodies through artificial means, cowboy operators are flourishing, corners are being cut and women are dying. This is a boom with a very dark side indeed.
The Mediplastic clinic, where Gallego Obando had her operation, has since been shut by the health authorities. An inspection the day after the ill-fated operation revealed it did not have adequate health and safety procedures in place, said a spokeswoman for the governor.
We are going to keep on shutting down all medical providers that do not [meet] safety standards, because life is our primary concern, Toro said. Furthermore, we will keep insisting that those who wish to undergo plastic surgery procedures need to look for an authorised clinic.
She is leading a campaign to make people aware of the dangers of unapproved clinics, which offer very cheap, but dangerous, operations. The slogan is, Dont pay for beauty with your life.
However, awareness wouldnt have saved Gallego Obando. She died in a government-authorised clinic.
Julieth Gngora moved from the small town of Mariquita to Medelln city to study, and stayed to work in the beauty industry, for a company that makes organic hair products. The pressure to have the perfect figure makes you doubt yourself, she said, adding that media images of perfect bodies pressurise people to follow suit. The stars of popular Colombian reality TV shows, such as current hit Protagonistas, all have physiques sculpted to perfection.
While the use of plastic surgery is obvious, few speak about it openly. Jessica Cediel, a Colombian model and the presenter of a singing-based talent series called Yo Me Llamo, who herself has 3.6 million followers on Instagram, is one of the few who has talked about her history, and struggle, with plastic surgery.
Yet its not just TV images that prompt people to have surgery, says Gngora, but also the financial power of the industry. Whenever you go to a football match, you see are advertisements for plastic surgery, she said.
Seeking to change their appearance at an affordable price, Colombians turn to illegal garage-clinics, which are by far the most dangerous option. In the days before Gallego Obando died in the intensive care department of the King David clinic in Cali, two women died over one weekend in Medelln.
Yaneth Tordecilla Vsquez, 31, was a lawyer in the town of Turbo. She was injected in mid-August with a substance to increase the size of her buttocks in a local beauty clinic. Something went wrong, her condition worsened, and she died in Medelln on 9 September, Turbos health secretary, Hernn Rovira Moreno, told El Colombiano. Investigations into her death are ongoing and the authorities have appealed for information about the clinic she visited.
Alba Yanet Zapata Seplveda, 50, arrived at a hospital in Antioquia, north of Medellin, in the middle of the night, complaining of intense stomach pains. She spent 23 days in intensive care before she died. The health secretary has not confirmed whether she had had liposuction or an abdominoplasty a tummy tuck. A lawyer for the clinic where she had her procedure said it complies with approved standards and that a qualified plastic surgeon performed her operation.
Since the start of 2016, 20 women have died in Medelln following cosmetic procedures, according to Bernardo Alejandro Guerra Hoyos, a member of the city council. The figures are astoundingly high, though they give no hint of the number of people who are affected by, but survive, risky operations. The International Society of Aesthetic Plastic Surgery (Isaps) has estimated that Colombia has the 11th-highest demand for plastic surgery in the world, with around half a million procedures performed in 2016.
There is currently no government organisation that gathers data on numbers of cosmetic operations in Colombia, let alone numbers of those that fail. The Colombian Society of Aesthetic and Reconstructive Plastic Surgery has estimated that complications arising from procedures affect 34 in 100 patients.
Guerra Hoyos campaigns on the problem of illegal plastic surgery. He has called for data to be collected to expose the trend, and has denounced the health department for failing to stop the bootleg industry. He has also gathered testimonies and given a platform to women who have survived illegal cosmetic operations to talk about their experiences.
Their stories reveal a public health scandal. Yuly Alexandra Pineda is one victim of a botched operation, after which the surgeon offered to give her his car and the machines in his clinic as payment for damages. However, these illegal clinics take advantage of people of all classes, Guerra Hoyos told the Observer. [And], unfortunately, a large majority are women with fewer resources.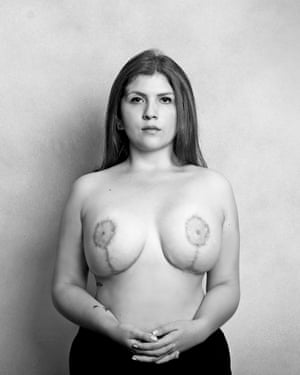 Read more: https://www.theguardian.com/world/2017/sep/30/colombians-in-hunt-for-beauty-risk-death-cowboy-surgery